---
About the seminar series
The motivation for the seminar is to build a platform to discuss and disseminate the progress made by the community in solving some of the core challenges. We intend to host weekly talks from leading researchers in both academia and industry. Each session will be split into a talk (40 mins) followed by a Q&A + short discussion session (20 mins).
Timing: Tuesday at 1pm Eastern Time (Virtual talks)
We recommend following two steps to get details about talks (including zoom links):
Step-1: Join the mailing list (here) to receive regular updates.
Step-2: Sync SPML calendar (here) to never miss a talk.
Upcoming talks
We schedule one break after every two talks.
27 Sept 2022 - Scheduled Break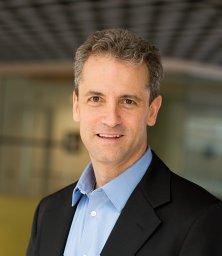 Deep network models of the deep network mechanisms of (part of) human visual intelligence
Abstract & Bio

Abstract: We are embarked on a bold scientific quest — to understand the neural mechanisms of human intelligence. Recent progress in multiple subfields of brain research suggests that key next steps in this quest will result from building real-world capable, systems-level network models that aim to abstract, emulate and explain the mechanisms underlying natural intelligent behavior. In this talk, I will tell the story of how neuroscience, cognitive science and computer science converged to create specific, image-computable, deep neural network models intended to appropriately abstract, emulate and explain the mechanisms of primate core visual object recognition. Based on a large body of primate neurophysiological and behavioral data, some of these network models are currently the leading (i.e. most accurate) scientific theories of the internal mechanisms of the primate ventral visual stream and how those mechanisms support the ability of humans and other primates to rapidly and accurately infer latent world content (e.g. object identity, position, pose, etc.) from the set of pixels in most natural images. While still far from complete, these leading scientific models already have many uses in brain science and beyond. In this talk, I will highlight one particular use: the design of patterns of light energy on the retina (i.e. new images) that neuroscientists can use to precisely modulate neuronal activity deep in the brain. Our most recent experimental work suggests that, when targeted in this new way, the responses of individual high-level primate neurons are exquisitely sensitive to barely perceptible image modifications. While surprising to many neuroscientists — ourselves included — this result is in line with the predictions of the current leading scientific models (above), it offers guidance to contemporary computer vision research, and it suggests a currently untapped non-pharmacological avenue to approach clinical interventions.

Bio: bio.pdf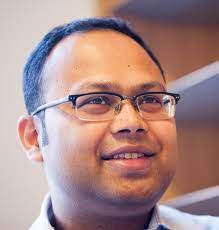 Tbd
Abstract & Bio

Abstract: Tbd
18 Oct 2022 - Scheduled Break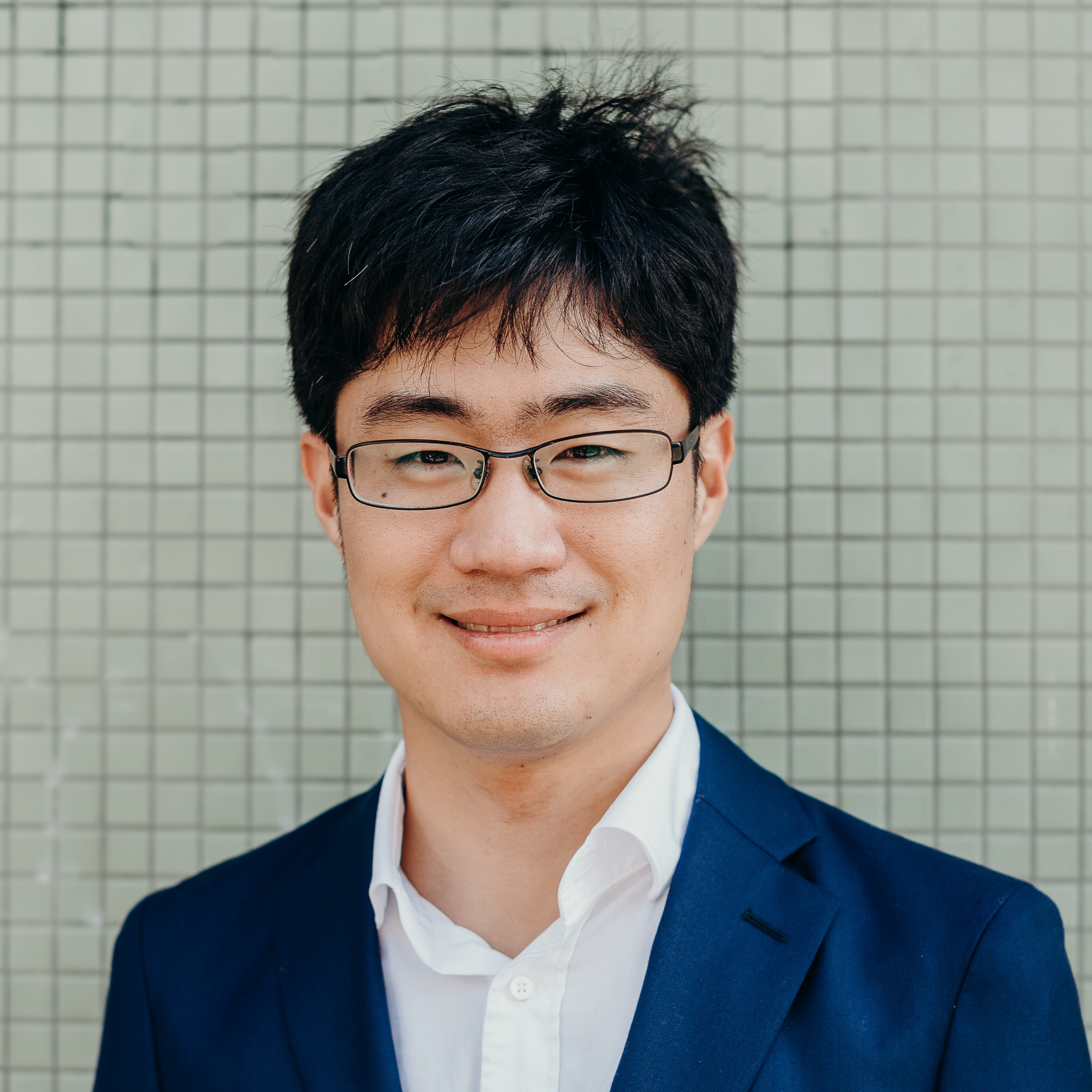 Tbd
Abstract & Bio

Abstract: Tbd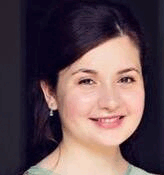 Tbd
Abstract & Bio

Abstract: Tbd
8 Nov 2022 - Scheduled Break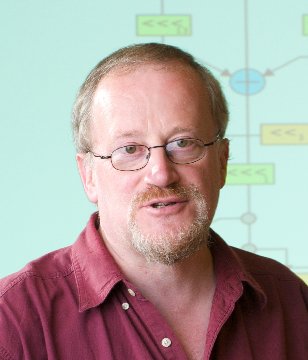 Tbd
Abstract & Bio

Abstract: Tbd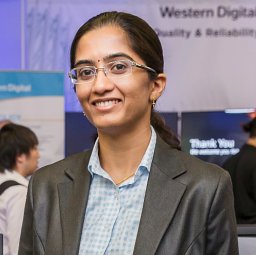 Tbd
Abstract & Bio

Abstract: Tbd
Previous talks
Organizers: Vikash Sehwag (Princeton), Cihang Xie (UCSC), and Jamie Hayes (Deepmind)
Advisory committee: Prateek Mittal (Princeton), Reza Shokri (NUS)
You can reach us at vvikash [at] princeton.edu or cihangxie306 [at] gmail.com or jamhay [at] google.com for questions or suggestions related to the seminar.